According to Robson computers are going to be more intelligent, self-aware and user aware. This innovation will allow new form factory of computers, which will furthermore increase productivity, effectivity and the user comfort.
Concept UFO
Alienware´s concept is being developed with the end game goal of perfect gaming computer with the possibility of playing anywhere on a hand sized device. Concept UFO offers 8 inches sized display in the resolution of 1900x1200. Many additional remote controllers allow the user to play in setting or environment, which suits them best.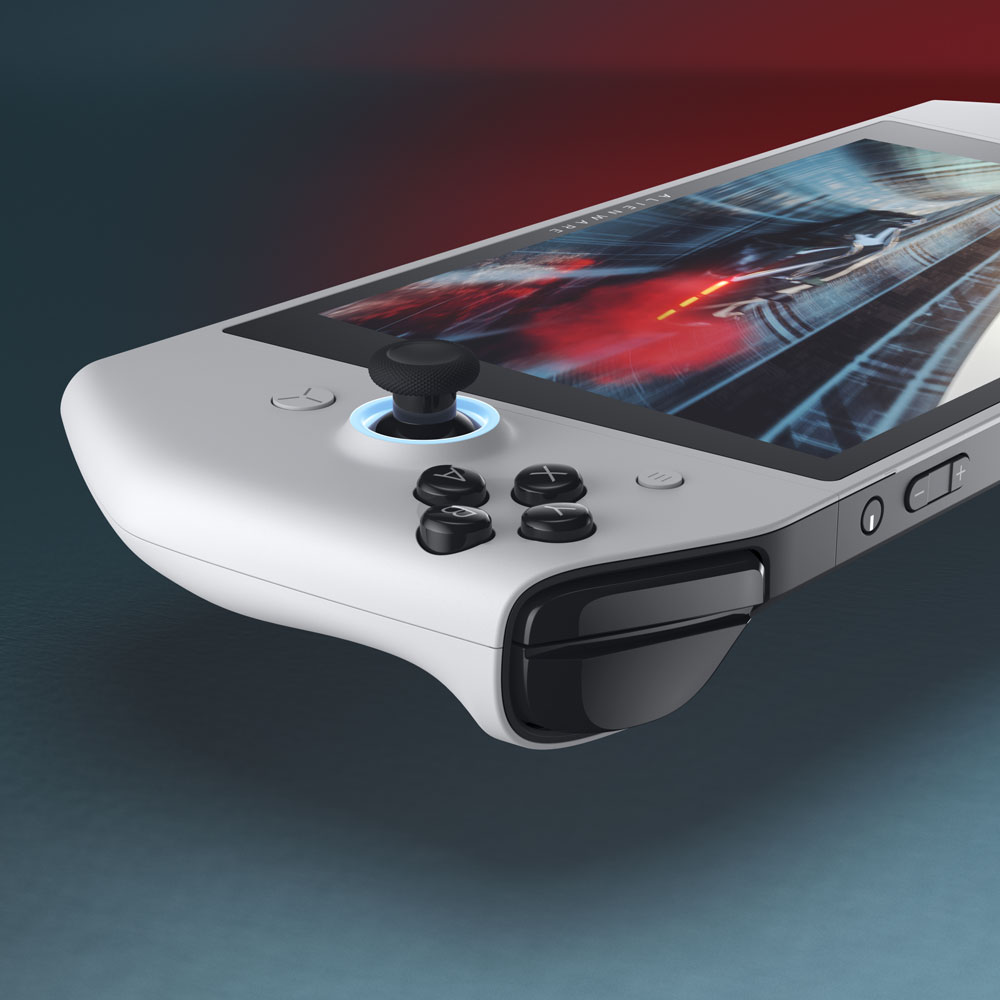 Additional functions include streaming, watching videos or movies, possibility of connecting to a remote display effectively creating a classical computer setting, great ergonomic design, exceptional network connectivity options, great battery life and great performance supported by 10th generation of intel processors.
Concept Duet
Duet offers revolutionary take on notebooks. It comes with two 13.4 inches sized displays, which are highly adaptive to the user's needs. Both can be controlled by different means (hand or pen…). These notebooks are going to be ideal for multitasking, hosting video conferences and taking notes in the same time.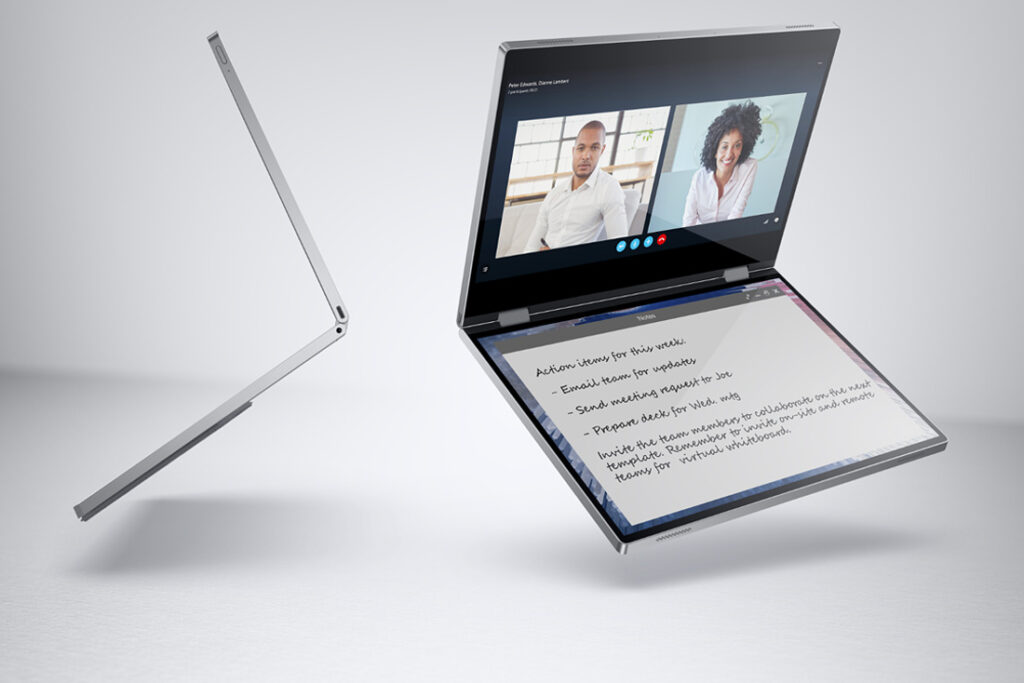 Concept ORI
Ori is exceptionally flexible device which offers 13inches sized display, which is going to be foldable into easily movable shape. It includes all advantages of Duet and in addition includes seamless technology, which is exceptionally great for reading or watching movies.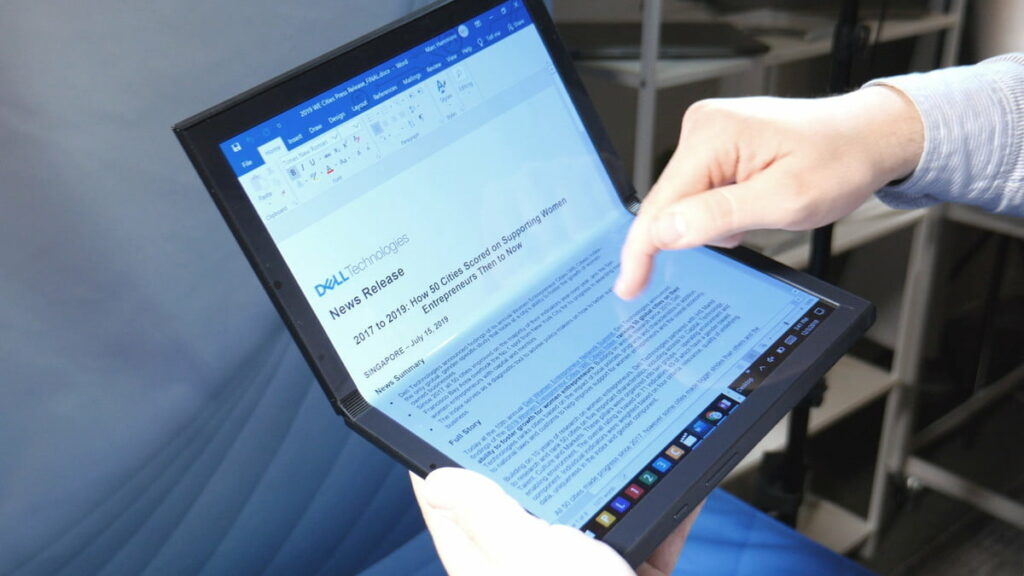 These concepts are in demo versions. Their availability is not yet announced but the future usage of these technologies in products from Dell is inevitable. We will continue to inform you about the future advance of these technologies on our web.
Source: Dell Technologies